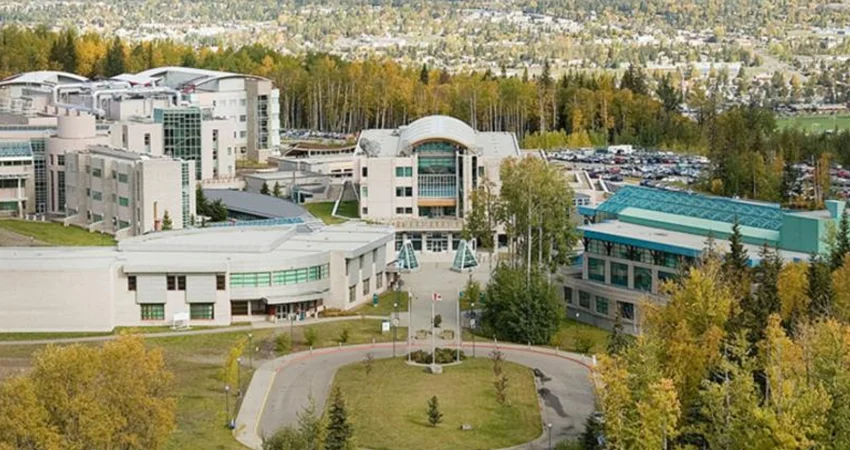 An integrated biological and sociocultural investigation of humankind from time to time of our pre-human ancestors to the present, including the study of both small- and large-scale societies.
Program Highlights
The program includes courses in archaeological, biological, linguistic and sociocultural anthropology
Students are able to select courses within the program and from other parts of the curriculum to focus on specific interests
Career Opportunities
Pursue Graduate programs like Archaeology, Biological and Sociocultural Anthropology, Museology
Opt for professional programs like Law, Library and Information Science, Communicative Disorders, Social Work, Education, etc.
Employment in government or the private sector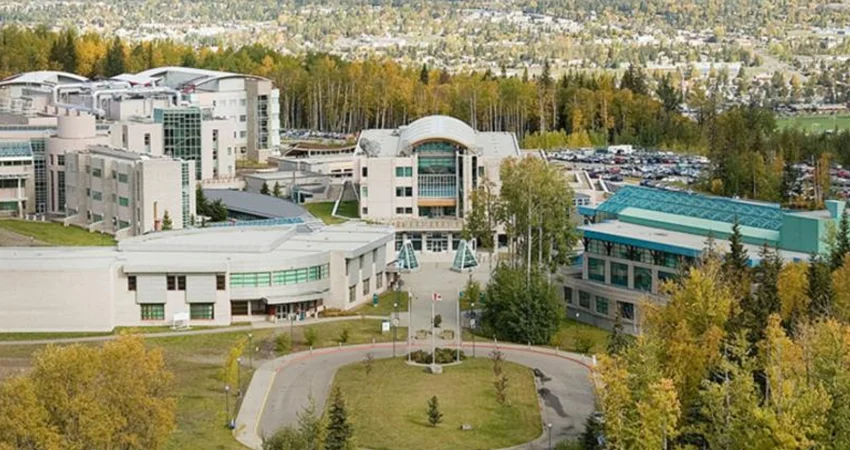 Economics is the study of rational decision-making in the face of scarcity. As such, an understanding of economics is helpful in any field where decisions are made.
Program Highlights
Economics is useful in business, in politics, in international relations, in alleviating poverty and inequality, in managing our environmental resources, in promoting development, in managing our health care system, etc
Career Opportunities
Economics is relevant for students hoping to find employment in a wide variety of fields. Some of the careers where a sound knowledge of economics is essential include the following:
Law
Community and International Development
Bank Management
Financial Analysis / Consulting
Government Research / Analysis and more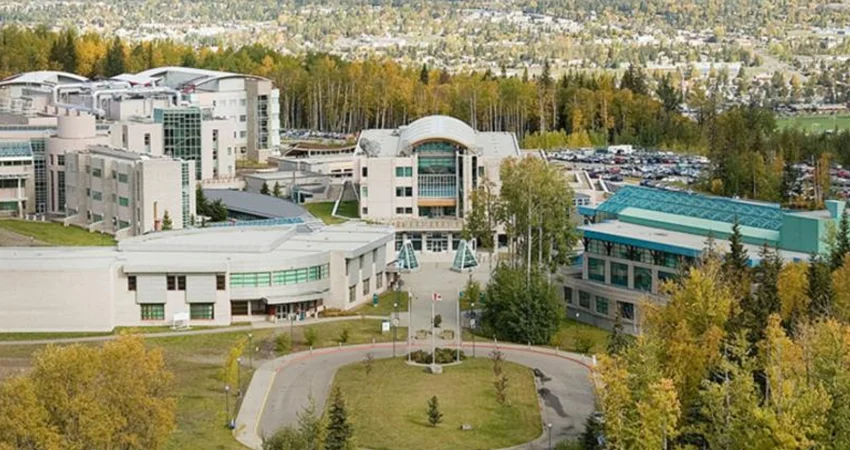 English is not just a language we speak; it is an art form, a history, and an expression of thought and being. By studying English gain a comprehensive understanding of its language and literature, while exploring its connection to other areas of study and everyday life.
Program Highlights
Through developing invaluable skills in critical reading, writing, analysis, and research, you become more flexible and creative in your thinking as well as improving your abilities as a communicator -- abilities that are an asset for any future career
Career Opportunities
Teacher, editor, lawyer, video game script writer, librarian, journalist, communications officer, publicist, professor - these are some of the careers that our English graduates have pursued
Students have also been very successful in getting into programs for further training, such as Education, Law, Library and Information Management, Environmental Studies, and Journalism, or in winning top national scholarships for graduate studies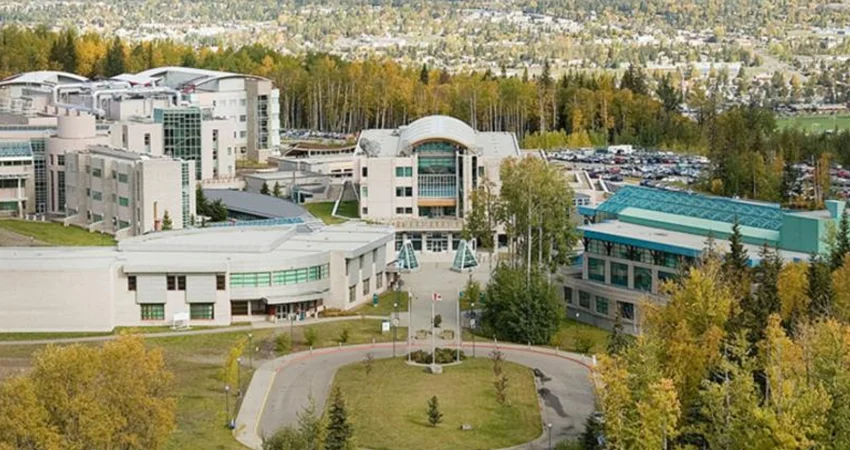 History has a direct relevance on the present. It provides an enlightening perspective on the cultures and societies of the past and on how the ideals, institutions, and issues of today arose and evolved over time. The discipline of History also requires intellectual rigour, and cultivates critical thinking, creative analysis, and both oral and written communication skills.
Program Highlights
History examines all aspects of recorded human experience (social relations, cultural expressions, political events, economic activities) and seeks to understand how the thoughts, actions, emotions and habits of people have changed over time
Career Opportunities
The skills and knowledge gained as a History student will give flexibility and adaptability required in today's rapidly changing job market
Graduate with an ability to develop arguments and organize evidence to support them
The faculty will ensure readiness to pursue future study and/or a career
Many of the graduates are working as teachers, professors, lawyers, librarians and archivists, in public administration, in human resources, running their own businesses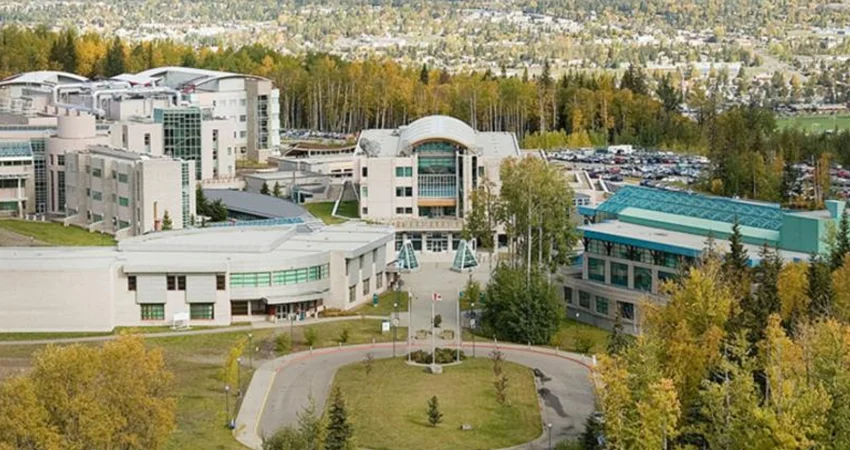 Human geography focuses on cultural, social, economic and rural environments. Degrees emphasise the geography of the North and contemporary geographic technologies. Geography at the UNBC is different than it can be at other schools, for three big reasons: Personalized education, Program flexibility and Hands-on research.
Program Highlights
This Degree provides students with comprehensive training in the study of human geography, emphasizing the cultural, social, economic, and political connections between people and their environments
Particular emphasis is on issues of community development, social justice, environmental equity, and population health in northern environments as a starting point for understanding the dynamics of place-making in a global context
Career Opportunities
Environmental Scientist
Climate Change Advisor
Climatologist
Geomorphologist
Land use planner
Environmental manager
Historic Preservationist
Eco tourism Planner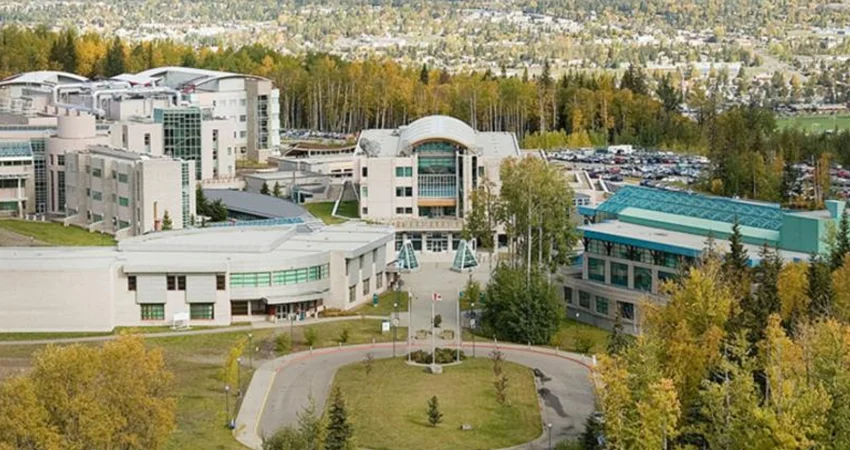 Global Studies is a holistic and timely field of study whose scope is the whole Earth and whose eyes are on the future, aiding a global transformation toward healthy, just, peaceful, prosperous, and sustainable societies for all.
Program Highlights
Global environment and sustainability, Global cultures and diversity, Global governance and social justice and Global political economy and development are the main curriculum focus
The focus of our program is on the 'big picture,' international to global. Students emerge from our program with knowledge of the macro-level structures, actors, processes, ideas, issues, and events shaping our planet and its societies. This is accomplished in multi-disciplinary, multi-perspective, local-to-global, and critical ways of thinking
Career Opportunities
Students are trained in foreign languages to be global citizens, global thinkers, and global problem-solvers, and prepare them for global careers in academia, business, government, and the non-profit sector, among others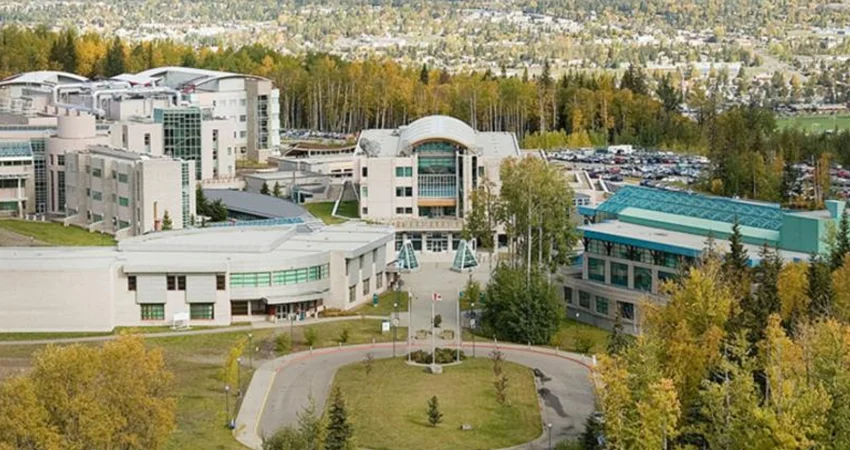 Political Science is the discipline devoted to the systematic investigation of citizenship and diplomacy in local, national and international communities.
Program Highlights
To achieve its purposes, the Department of Political Science offers the opportunity to study political philosophy, comparative politics, Canadian government, international politics and public administration. The latter field is offered in two public administration certificates. These certificates are available in municipal administration and First Nations administration
Career Opportunities
Political Science at the UNBC is different than it can be at other schools:
Political Philosophy
Comparative Politics
Canadian Government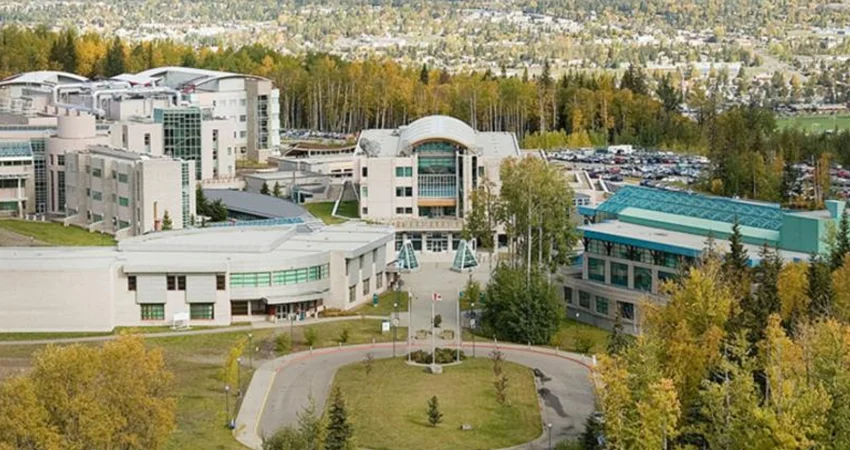 It means getting equipped for community leadership, with the knowledge and skills to bring together diverse expertise and information on an array of subjects and mobilize it to community benefit.
Program Highlights
The Public Administration and Community Development major gives students the skills required to function within a range of groups, organizations, and offices
Graduates are able to interact with appropriate professionals, receive their input and reports, and collate a wide range of information and material in service of their group/organization/office
Skills in analysis and synthesis are complemented by an ability to work cooperatively and effectively, and an ability to communicate clearly through written, oral, and graphic media
Career Opportunities
Become a research expert in political science areas and be associated with community welfare opportunities